There is not a single cell in my being that wants to be an old person saying, "In my day…" but I swear kids shows were a whole different caliber in the early/mid-2000s.
I thought it might be fun to reminisce a little bit and dig up some oldie Goldies. Maybe discover some more childhood crushes I might've forgotten or at least families I 100% wanted to be part of, if you know what I mean. *wink, wink* (it's the daddy issues for me.)
These are NOT in chronological order, but I'll try to put a note about how old I was when I was consuming the content (if I can remember that far back).
But regardless, let's dig in!
Cyberchase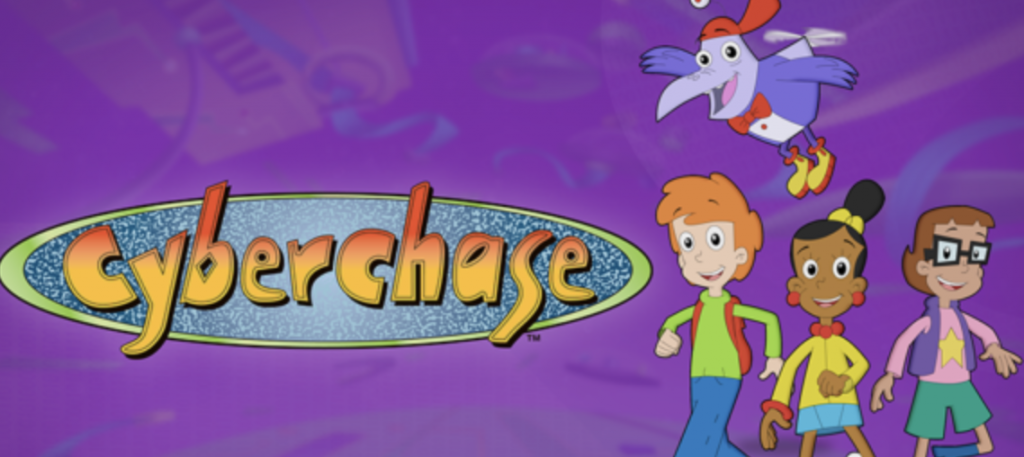 I LOVED this show, but especially the "For Real" segments. I think seeing them put the math to work was cool, but also the fact that it was live-action. AND Harry's cousin was always the best part. Especially when he goes on Harry's date and then eats Harry's half of the dessert.
I'm giving this one a 10/10 because it was fun, educational and had substance and imagination all in one PBS package.
Phil of the Future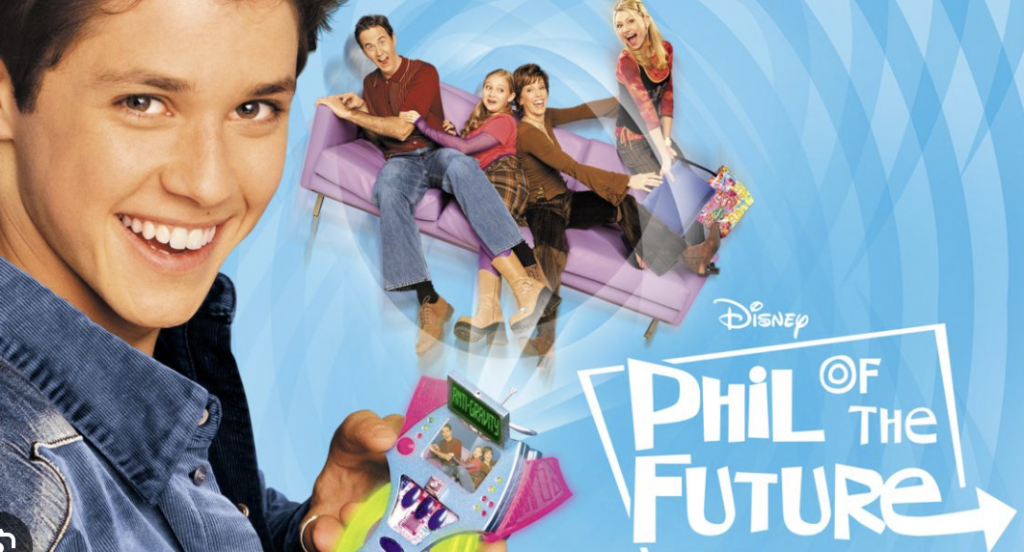 Okay, I might've had a slight childhood crush on this guy, but I can't remember. What I do remember is being super into the cool gadgets on the show, especially the VR headsets because they reminded me of the "J World" "mind palace" type universe that my siblings and I created where we each had a tower and lives but in our heads.
I'm giving this an 8/10 stars for ingenuity and fun. Although I hated his younger sister, Pim, NGL. I 100% wanted to BE Keely.
Fetch! With Ruff Ruffman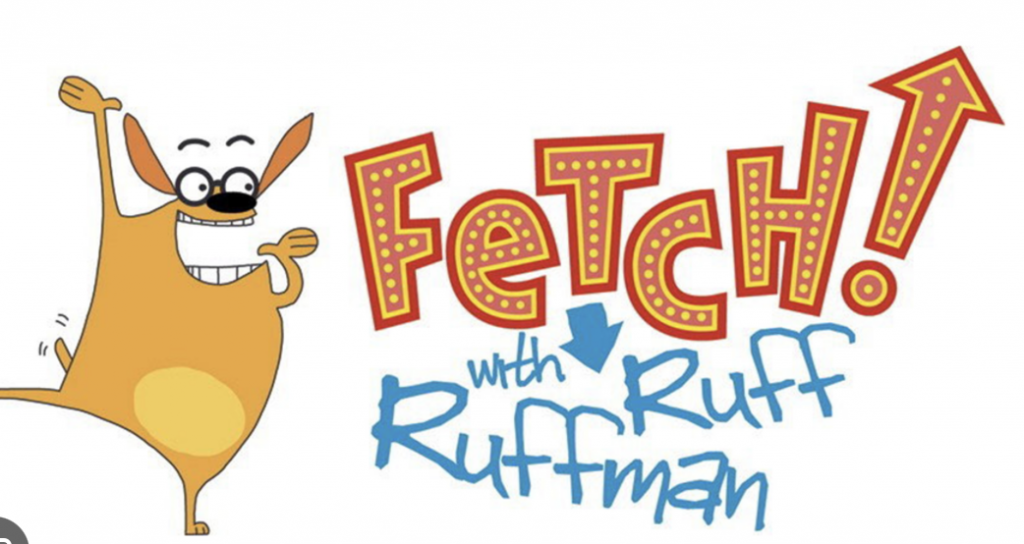 Only ever really watched the first season and I was obviously obsessed with that season because I was crushing on Noah, but also the show really was hella interesting and I was totally jealous of the fact that the kids in the show get to do cool things like go to Space Camp or do science experiments. Especially because we never really did any science or anything like that as kids. So hella friggin' jealous. This is getting a 7/10.
Liberty's Kids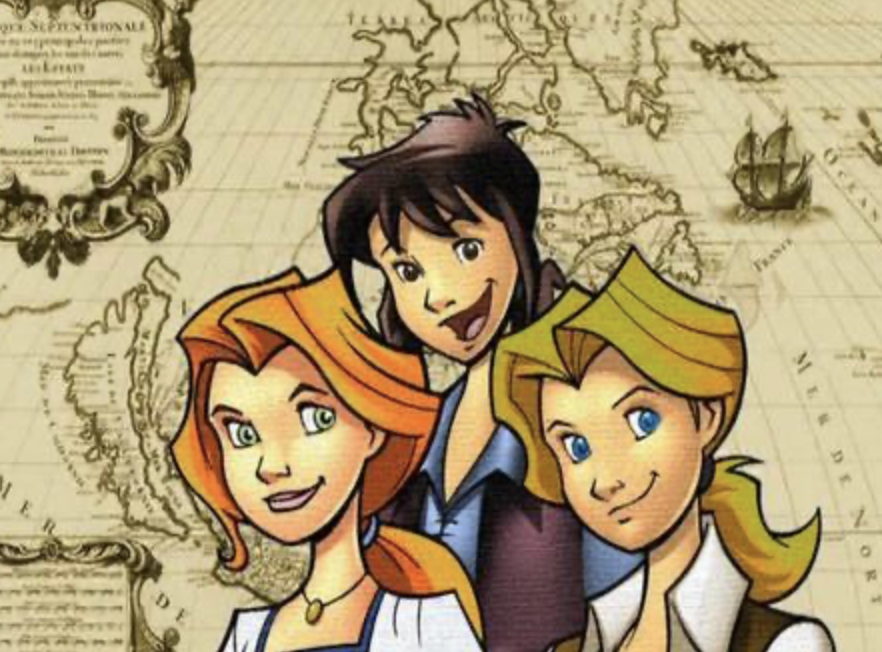 If I watched this again, I would probably die in horror because I'm sure there's a hell of a lot of white washing and history changin' going on to make America look amazing or to write over the fact that we committed some pretty atrocious crimes in the hunt for our independence. However, I do think as far as historical fiction goes, this didn't have a bad run. (From what I can remember, at any rate.) I'll give this a 7/10.
Reading Rainbow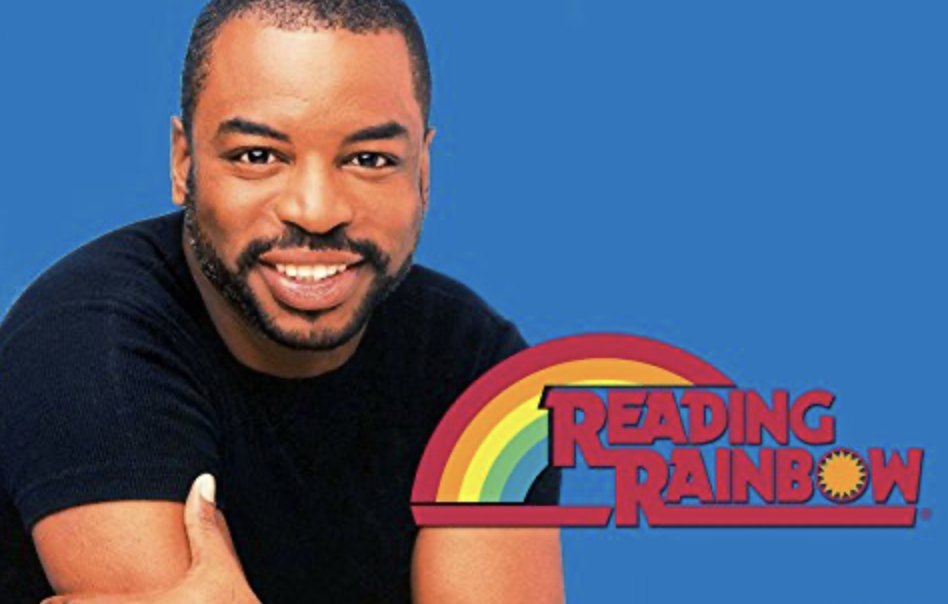 I would still watch this show, TBH. LeVar Burton has such a calming voice, I loved listening to different books being read and seeing illustrations, there was a good bit of diversity in the types of books they were reading and in general, I felt I got a lot from the show, even as a child. 10/10!
Mr. Rogers Neighborhood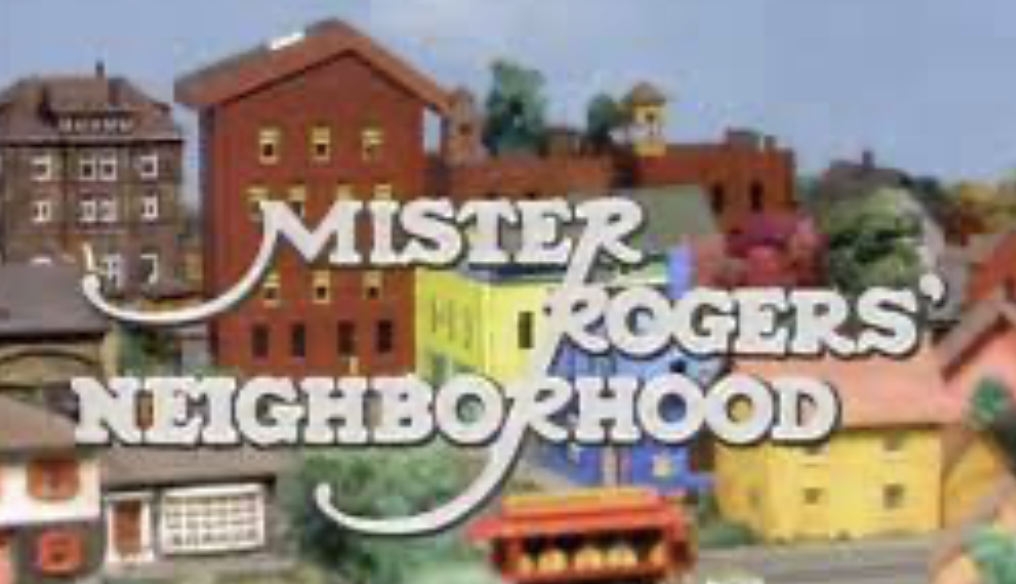 10/10, easy! I have so much respect for Fred Rogers. I've really enjoyed seeing the newer addition they came out with in the 2010s called "Daniel Tiger's Neighborhood", too. In fact, I really believe that it's shows like Mr. Rogers, Daniel Tiger and even Bluey that are paving the way to healthier parenting and more emotional regulation for kids of all ages. TV is such a powerful tool and I think we underestimate its ability to help reshape our beliefs about ourselves and our feelings and capabilities.
Arthur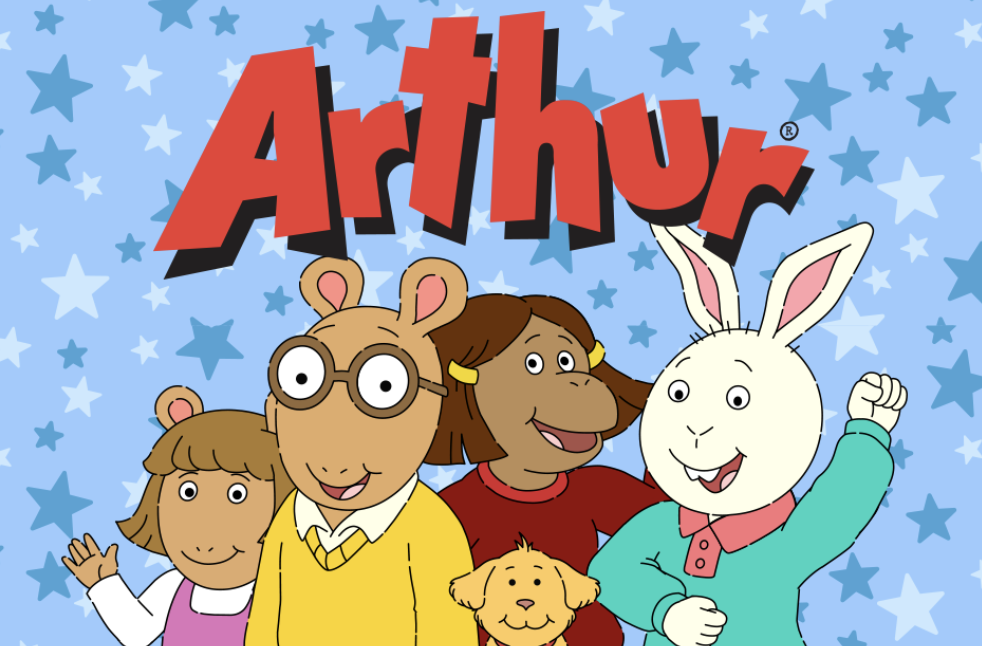 Literally just showed the bleeping episode to our sitter last week for fun. LOL! I loved this show growing up. It felt relatable, but also I felt like I was living precariously through the screen, having my own school experience even though I never attended School. It was also interesting to me that some of the animals in the show are like humans but then animals like Nemo and Pal are just like typical pets. Really throws you for a loop. This one gets a 8/10! Bleeping episode gets a solid 10/10 tho. 😉
Between the Lions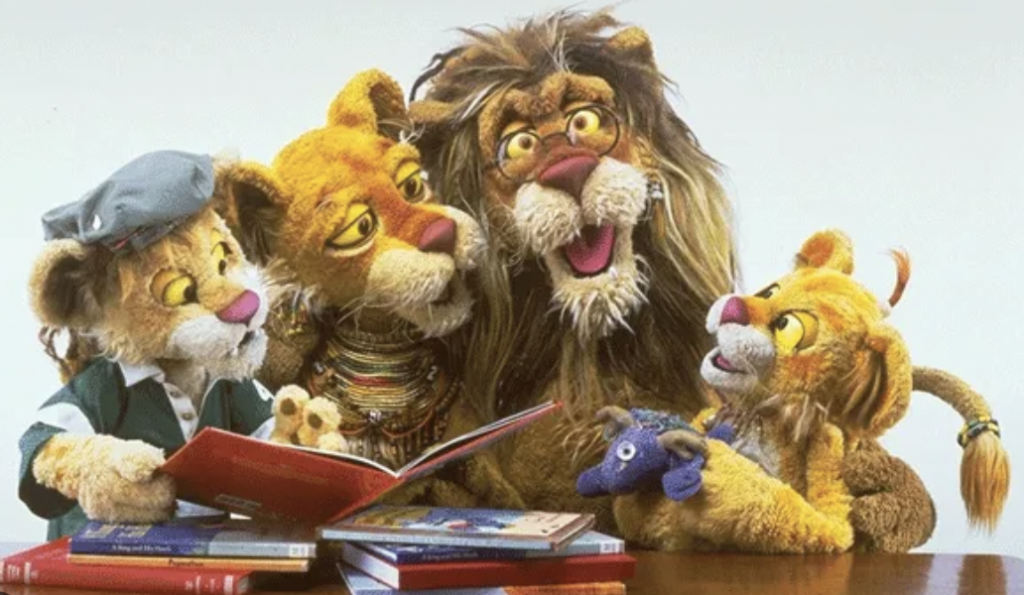 "Can't. Hold. On. Much. LONGERRRRR!"
"Cliff Hanger–hanging from a Cliff!!! And that's why he's called Cliff Hanger!"
Can still hear the theme song in my head and I still remember trying to recreate the cooking segment with my second oldest brother. I didn't appreciate this show enough, TBH. It had a lot of different really interesting elements that made it more fascinating to watch than most of the other shows we had. I'll give it a solid 6/10.
Johnny Test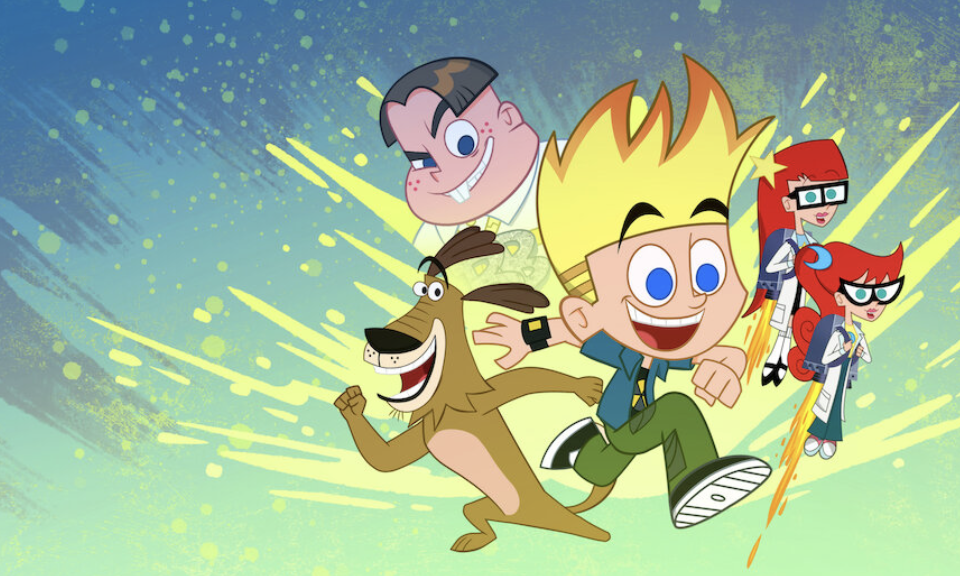 We totally didn't care about this show until it was Saturday morning and we needed TV. The show had some fun elements, but TBH when I really think about it, I liked Phineas and Ferb better than this one–and that's saying something because we got banned from watching Phineas and Ferb after a couple weeks of watching. Still unsure as to the reason, but when I find out I'll LYK. Meanwhile, Johnny Test gets a solid 4/10 because it just wasn't that interesting.
Ahem..the Magic Bullet Infomercial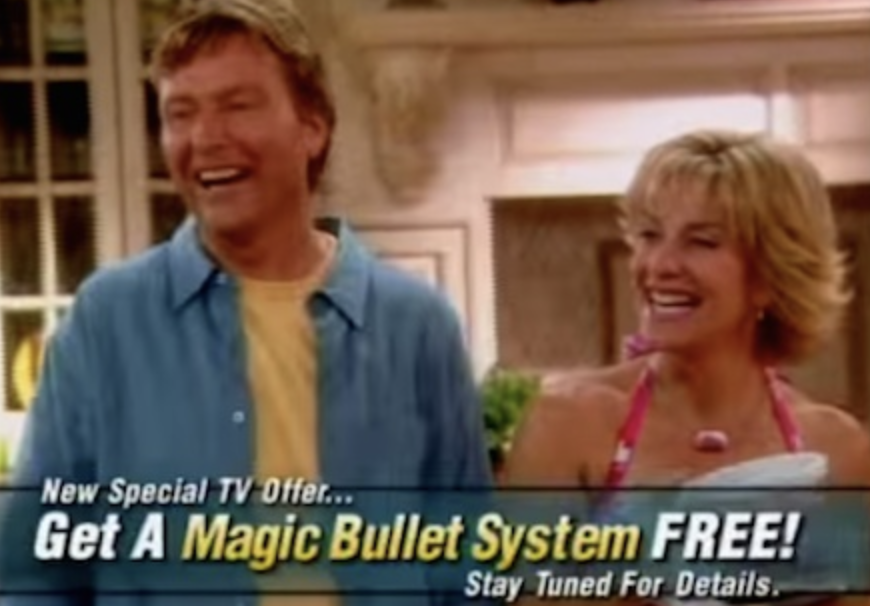 Lol. I don't have any explanation for this except it was a FAVORITE past time for me and some of my siblings to get up before the sun, turn on the TV and watch this infomercial over and over and over again. We had the exact moment when they'd introduce a new part of the Magic Bullet MEMORIZED. Or when the old lady with the cigarette stumbles into the kitchen with her "did someone say muffins?" line.
Two Christmases ago, this was my brothers gift to me along with a two page paper on why the people in the infomercial are actually swingers. I think I died.
This one gets a solid 9/10 and I won't argue with anyone about it. Peak TV.
Zoboomafoo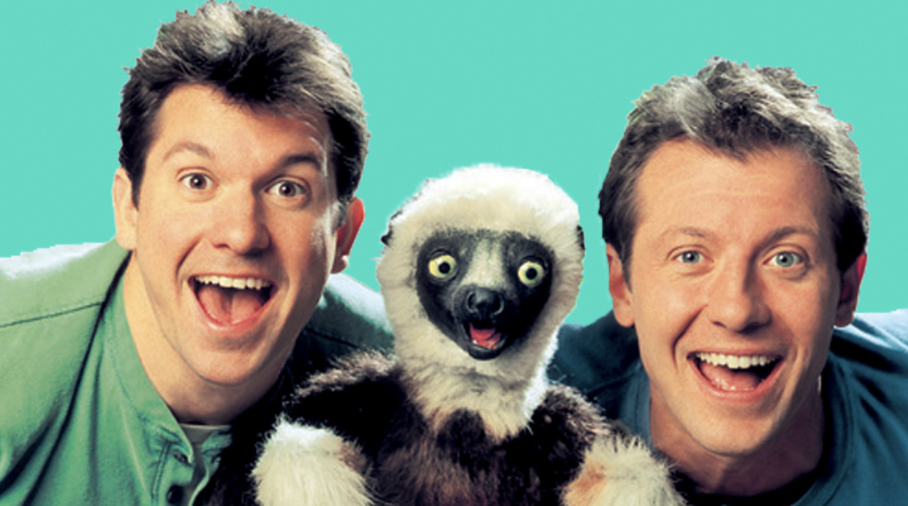 Literally so much yes. 10/10 and I always think of this show every time we're at the Brookfield Zoo and they have lemurs running around the children's Play Zoo. <3
Magic School Bus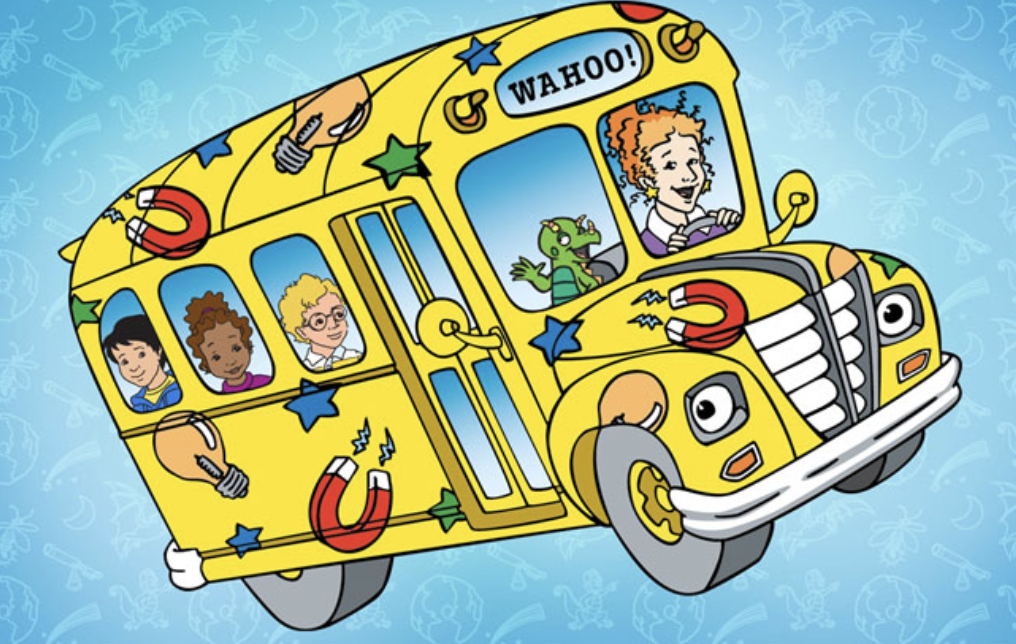 I still watch this show, TBH. I always loved Miss Frizzle and Arnold. Arnold might seem boring to the typical kid, but he also is extremely intelligent and maybe the only kid on the bus with a sound bit of thinking in between his ears. I'm putting bets on him being a self pres, 6w5 in case anyone was wondering. Oh yeah, and the show? Solid 7/10 for education and creativity. Verdict is still out on whether the show was always 100% accurate, but they did have that whole segment at the end with the show producer having to answer calls from "kids" telling him the show was inaccurate and that Miss Frizzle couldn't REALLLYYY go into volcanoes and the human body. So there's that, I suppose.
Angelina Ballerina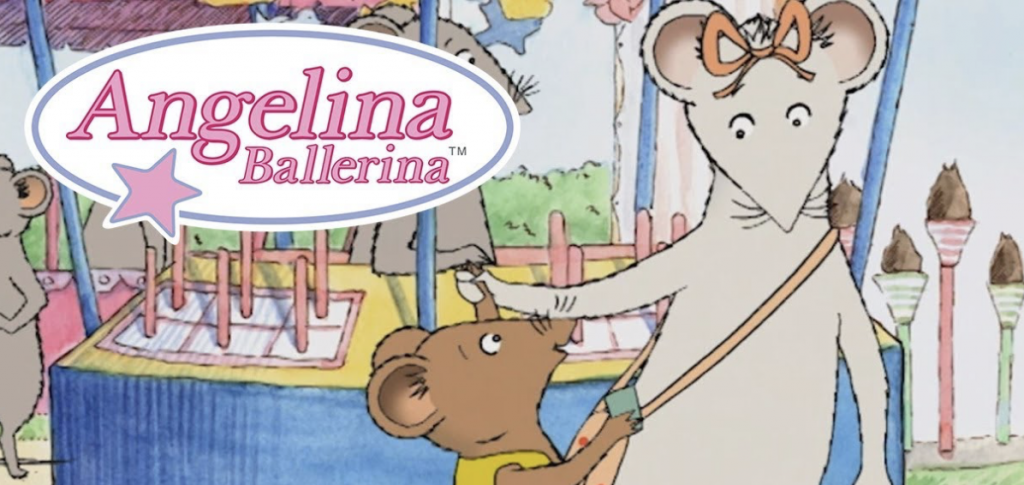 Old version, mind you. And I did love this show. I wanted to be a ballerina SO BAD as a kid. My big dreams were being a ballerina, being a cheerleader, being a nurse, being an artist like my dear grandmother and being a writer. I finally took some ballet classes last year and I do the steps still and plan on picking it back up soon when life slows down. I'm also working on my splits still and my handstand! It'll come. I'll give this an 8/10 because I genuinely really adored it and the old school animation.
Postcards from Buster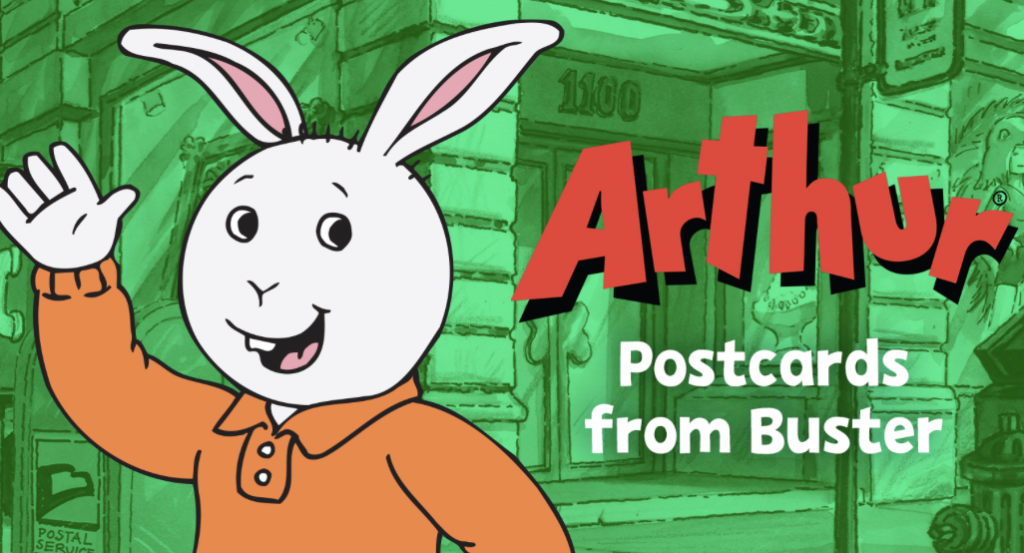 The pilot with DW and Arthur and the kids visiting New York was LIT. After that, it wasn't as good. I think the pilot was a two-parter and it had a lot of animation still, whereas the other episodes were about 99% live action of kids just showing you around their houses and their city and you meet their families. It was decent, just not my fave. 5/10.
Dora the Explorer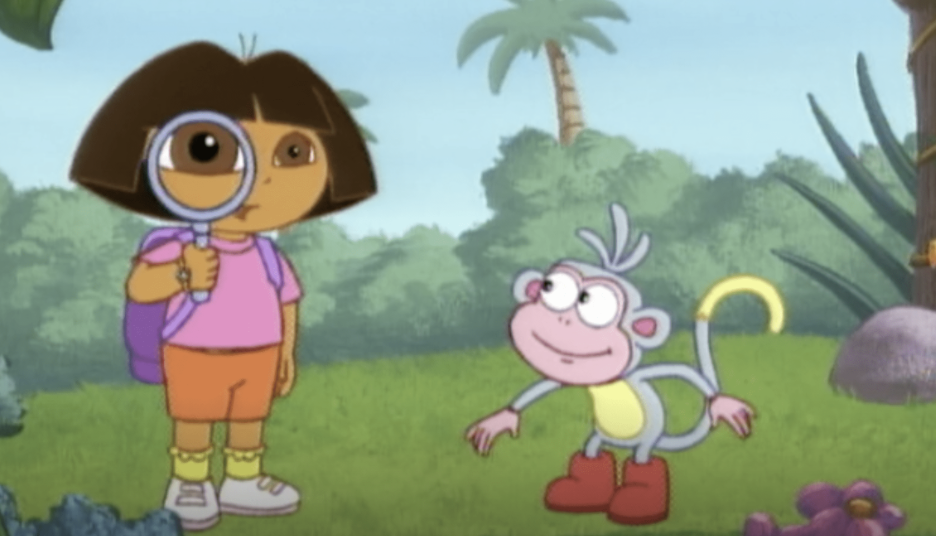 Was the show stupid? Yes. Was I obsessed as a small child? Also yes. I'll give this a 4/10 for the sake of nostalgia, but the reality is that there are much better options than this 😫 and IDK what the appeal is/was, honestly.
What were your fave 90s/2000s children's shows and why? Let me know!